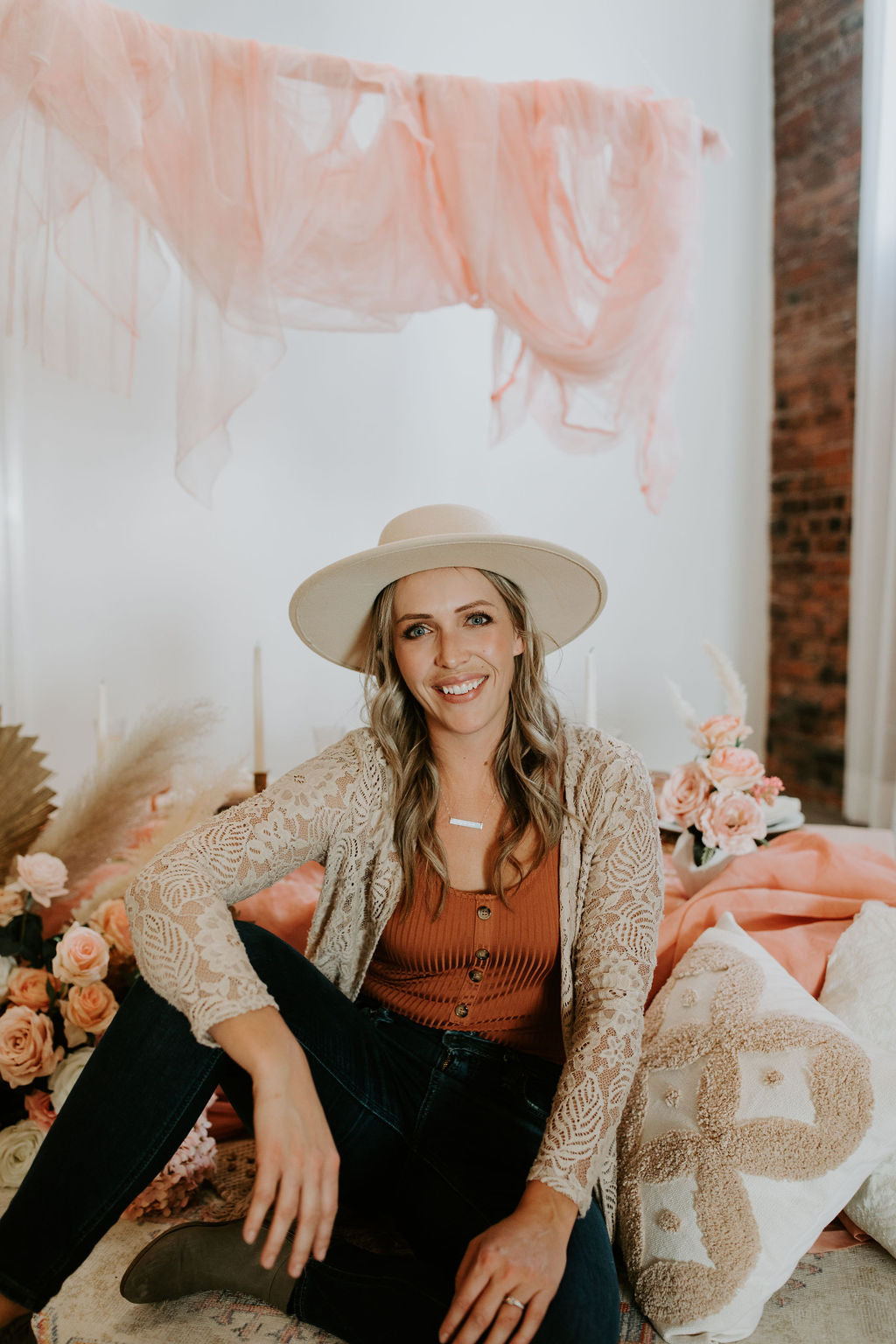 Hey, I'm Steph!
#whatwedo
Hey there, you awesome human! Welcome to our badass laser engraving business where we create kickass personalized gifts for any occasion.

We're not your grandma's boring old engraving shop. We're the cool kids on the block who use the latest laser technology to create mind-blowing designs on anything from wood to metal. And yeah, we can even engrave your favorite swear word on a piece of glass if that's what you're into.

Whether you need to impress your corporate clients or want to surprise your special someone with a unique and personal gift, we've got your back. We don't do generic shit around here. We create one-of-a-kind pieces that will make people say "Holy shit, that's amazing!"

And don't worry, we won't leave you hanging. Our laser ninja, Steph, will work with you to create a design that perfectly captures your vision. We won't stop until you're freaking stoked about your new engraved masterpiece.

So why settle for boring old gifts when you can give something that's totally f'n rad? Browse our selection today and let's make some magic happen.
#thefamilybehindthebrand