Hey there, you awesome human!
Welcome to our badass laser engraving business where we create kickass personalized gifts for any occasion.
Whether you need to impress your corporate clients or want to surprise your special someone with a unique and personal gift, we've got your back. We don't do generic shit around here. We create one-of-a-kind pieces that will make people say "Holy sh#t, that's amazing!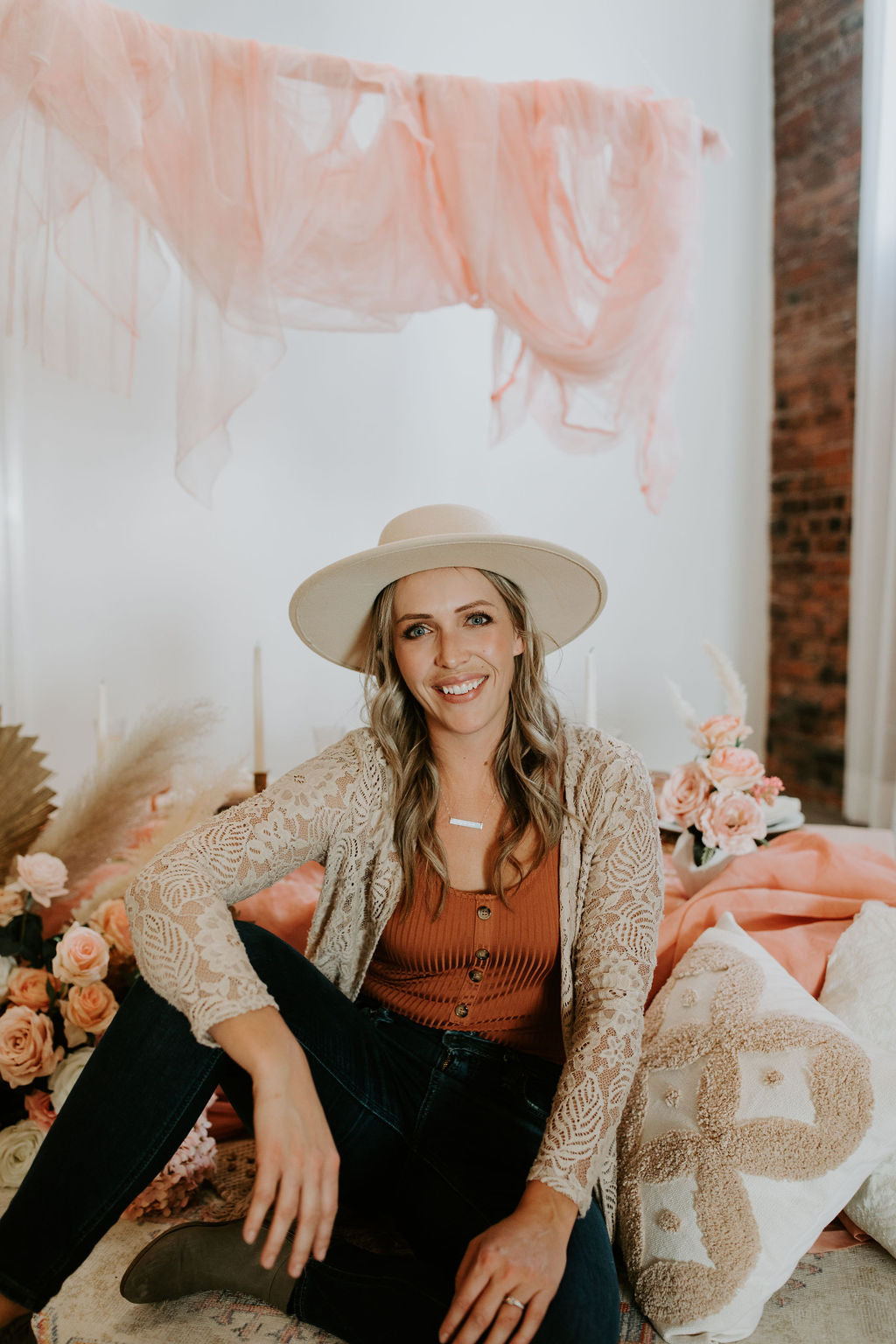 Welcome! I'm so glad you're here.
Hey there, I'm Steph - a badass serial entrepreneur, wife, and mother who loves creating things that make people say "Holy shit, that's awesome!" I'm all about attempting to balance work and family life, but who can actually say that is truly possible!??
So if you want some kickass gifts that will blow people's minds, hit me up. Let's make some magic happen!
Learn more about me! →